Bill Re joined the Conference in November 2016. After graduating college, he worked at the Diocese of Arlington's Office for Family Life. In 2013, he earned his bachelor's degree with a double major in philosophy and legal studies from American University, Washington, D.C.
While studying at American, Mr. Re served as an intern in the U.S. Congress and the Montgomery County (MD) State's Attorney's Office, as well as working for an Illinois state senator.
He is conversant in Spanish.
Mr. Re is responsible for issues that relate to the sanctity and dignity of the human person, including bioethics, family law and human trafficking.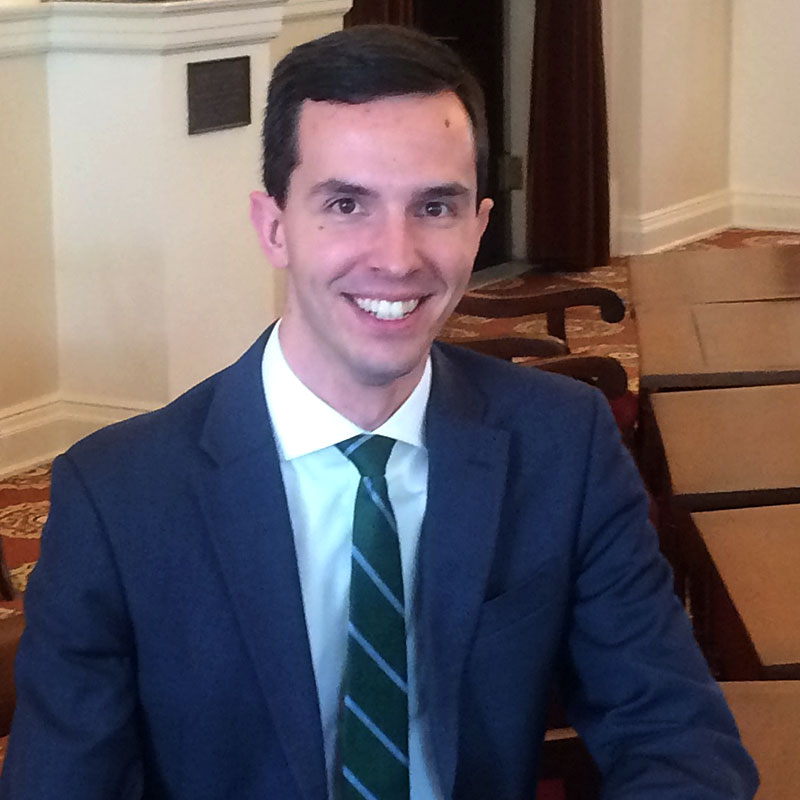 Bill Re, Associate Director