Staff – Diana Sims Snider
Diana Sims Snider joined the Virginia Catholic Conference in 2010.
A onetime newspaper reporter and editor, she has extensive experience in public relations. Before coming to the Conference she was public relations coordinator at Education for Parish Service, an education program for adult Catholics, which served the Archdiocese of Washington and the Dioceses of Arlington and Bridgeport.
Previously, she directed communications at the American Red Cross, Tennessee Valley Blood Services Region in Nashville, TN and the Greater New Haven (CT) Chamber of Commerce.
In addition to her position with the Conference, she also serves as a communications consultant to various Catholic entities, including the Catholic Diocese of Richmond and GP Catholic Services.
She and her husband, Keith, have four grown sons and two grandchildren. They are parishioners at St. Louis Parish, Alexandria.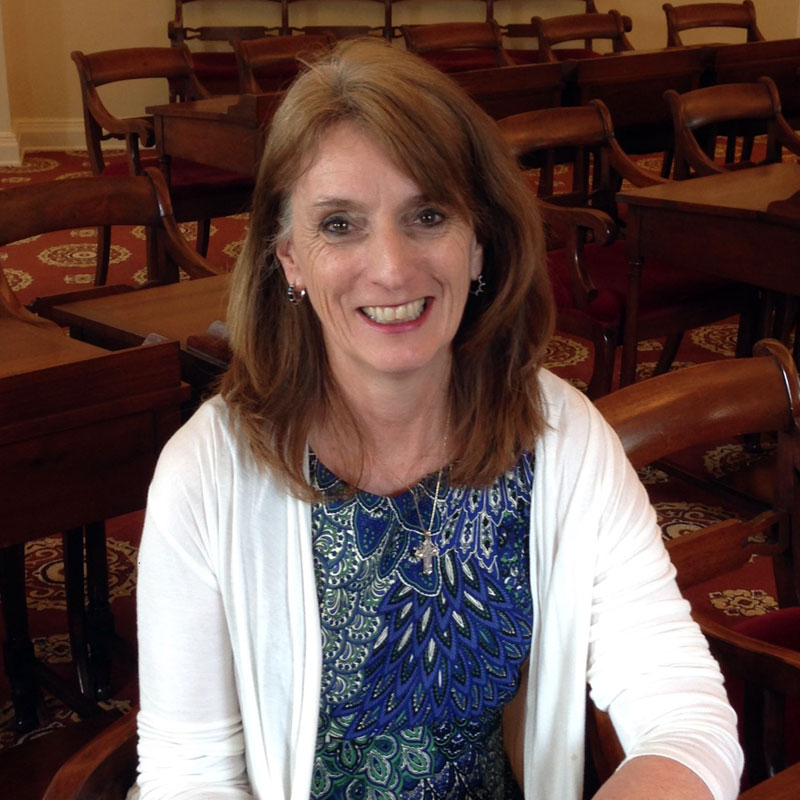 Diana Sims Snider, Associate Director for Communications