From the Tiber to the James
Taking the Catholic faith from the pew to the public square – a Virginia Catholic Conference blog with special guest posts.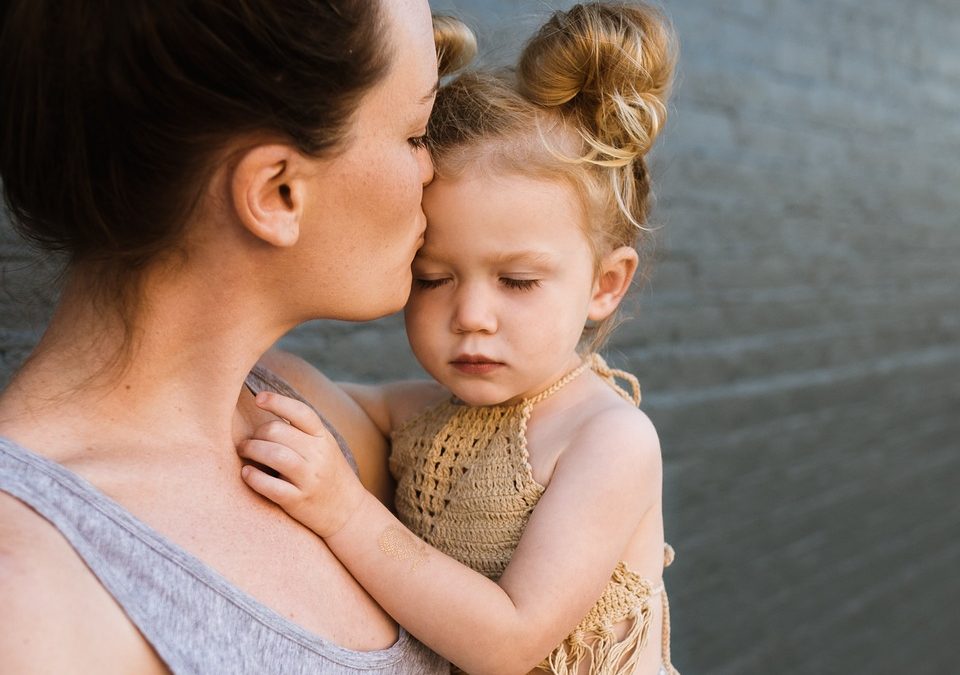 The budget proposes feature two seemingly disparate topics: health coverage for low-income Virginia residents and better protections for unborn children. But at their root, both of these issues relate to the sanctity of human life.