From the Tiber to the James
Taking the Catholic faith from the pew to the public square – a Virginia Catholic Conference blog with special guest posts.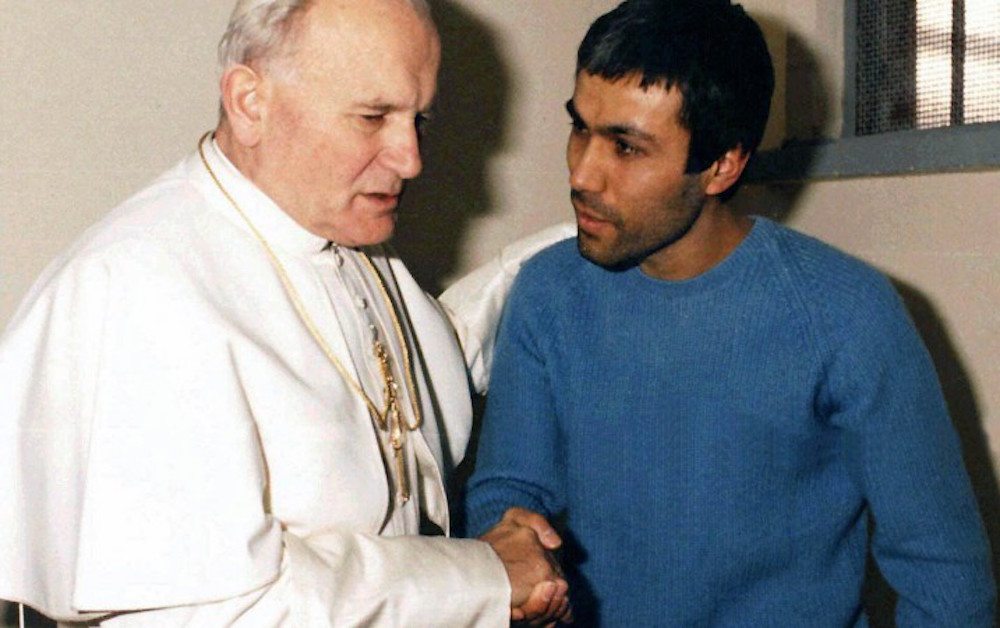 Justice shall be the band around his waist, and faithfulness a belt upon his hips. Then the wolf shall be a guest of the lamb, and the leopard shall lie down with the young goat. ~ Isaiah 11:5–6 Imagine picking up the phone and hearing the unthinkable, the nightmare...