Staff – Felicia Pricenor, Esq.
Felicia Pricenor joined the Conference in November 2017.  She is a native of Virginia, having attended both Catholic elementary and high school in the Diocese of Arlington. In 2006, she graduated magna cum laude from the University of South Carolina with a bachelor's degree in political science and a minor in religious studies. In 2010, she earned her law degree from Stetson University College of Law, near St. Petersburg, Florida, and she is an active member of the Florida Bar.
Guided by a special concern for the elderly, Ms. Pricenor was a Center Fellow for the Center for Excellence in Elder Law while in law school, planning community events and providing legal assistance to the elderly. Upon graduation, she was awarded the William F. Blews Pro Bono Service Award for her dedicated service to the Administration on Aging: Office of Elder Rights in Washington, D.C.
Ms. Pricenor also served as a law and policy intern for the Office of the Air Force General Counsel at the Pentagon.  Thereafter, she practiced law for six years primarily in insurance defense, as well as built a career in residential real estate.
Ms. Pricenor is responsible for issues involving the principles of the dignity of the human person and subsidiarity, including religious liberty, parental choice in education, health care and concerns for people with disabilities.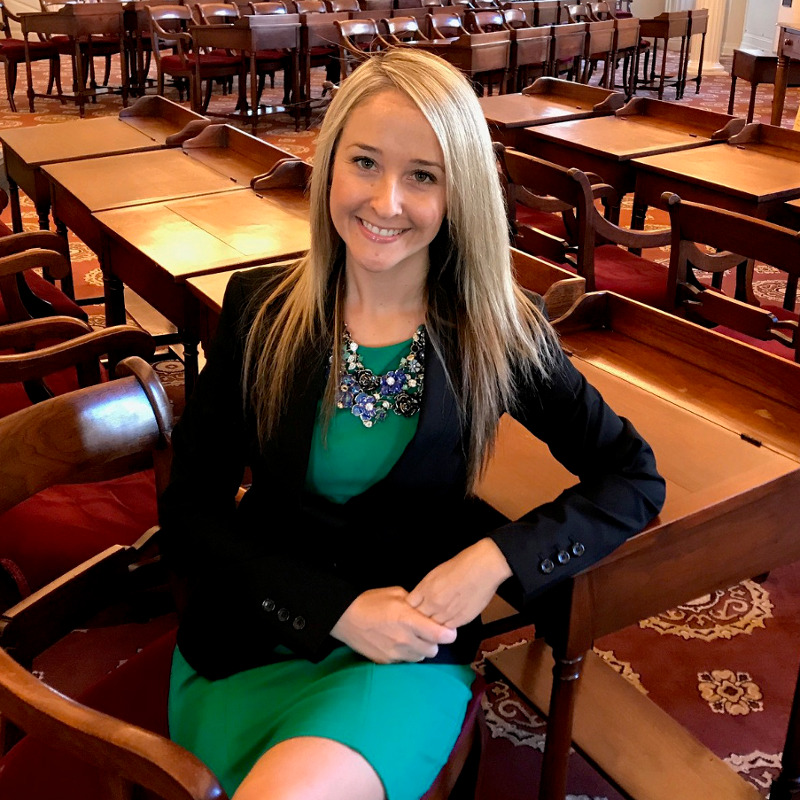 Felicia Pricenor, Associate Director