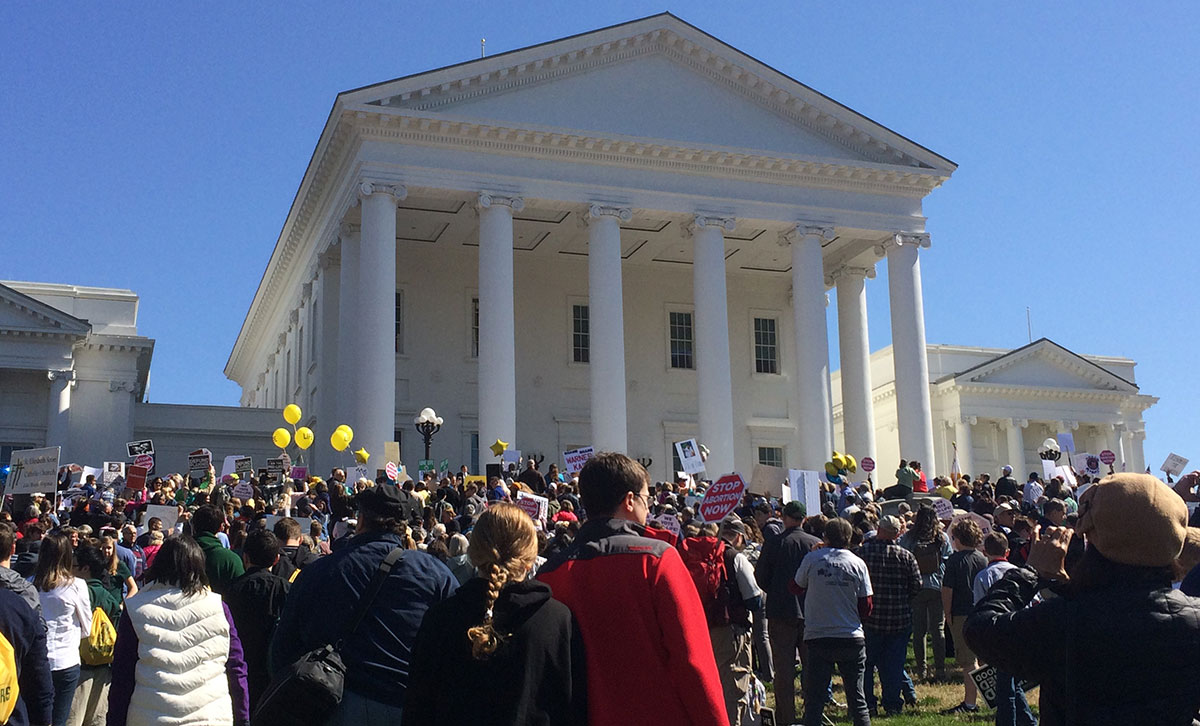 The first annual Virginia March for Life was a huge success, with Virginians from around the state of all ages coming together to fight for life on a blessed beautiful spring day. It was a powerful day as close to 7,000 people descended upon the Capitol marching for the sanctity of every human life. Thank you to everyone who came and witnessed to the truth. Our elected officials heard you loud and clear!
We look forward to seeing you this year on February 13 at the 2020 Virginia March for Life. But remember, we need each and every one of you to be involved and advocating for life in the meantime! Join our network.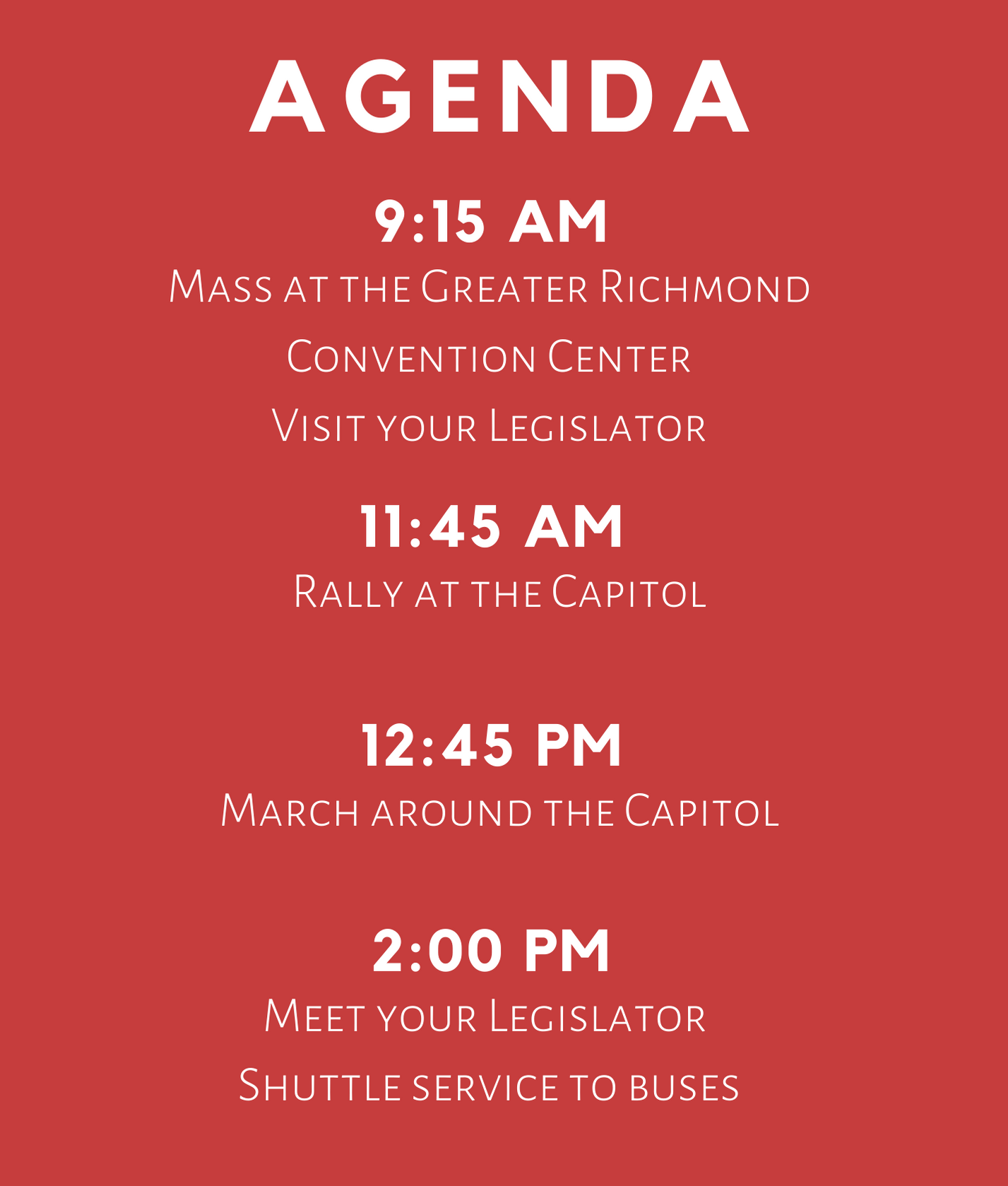 Register
While registration isn't required, it is helpful for us to know how many to expect. Click the link to register.
Volunteer
Volunteers are needed to help make the day run smoothly, please consider donating your time to make this the best state march for life yet in the commonwealth!
Talking Points and Advocacy Tools for Your Group