Virginia Catholic Conference Issues
Share your concerns about issues.
Updates
Session far different than past years, new VCC resource reports sweeping changes and future threats   During the two-month legislative session, nearly 1300 bills passed, some drastically altering...
From the Tiber to the James
Taking the Catholic faith from the pew to the public square – a Virginia Catholic Conference blog with special guest posts.
People often wonder why the Catholic Church cares so much about refugees. There are several compelling answers. First, as people forced from their homelands by persecution, refugees (and migrants generally) are among the populations the Bible and Catholic social teaching most often command us to care for. Second, American Catholic institutions have gladly taken on […]
I was … in prison and you visited me.  ~Matthew 25:35-36 Our Savior identifies with prisoners, and not just the innocent ones. Most of the men in Sussex I, home of Virginia's death row, will never live on the outside again. In maroon jumpsuits and white Velcro shoes, they move from room to room of […]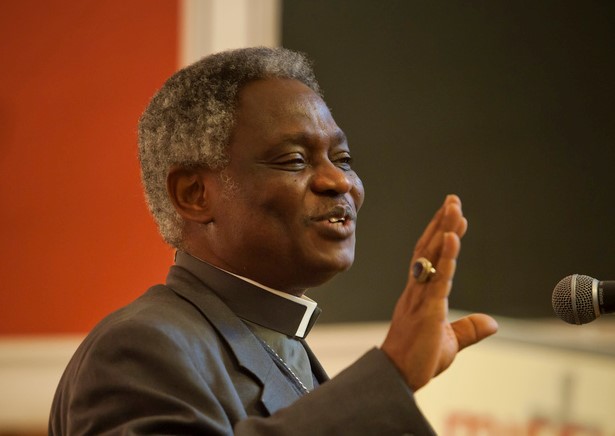 Cardinal Turkson insisted that if we treat creation responsibly, we can trust it to support the entire human family.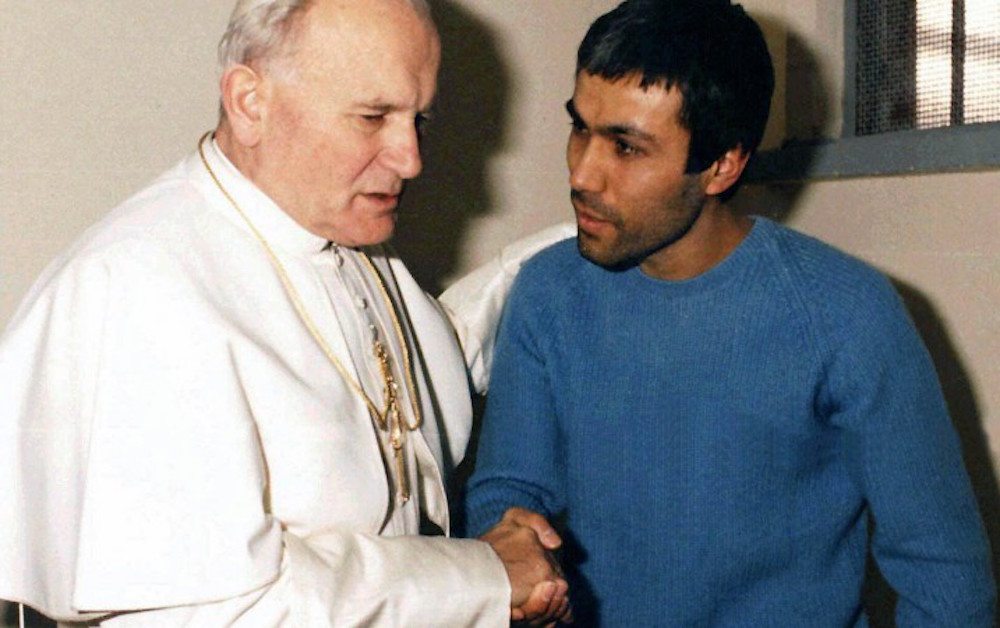 Justice shall be the band around his waist, and faithfulness a belt upon his hips. Then the wolf shall be a guest of the lamb, and the leopard shall lie down with the young goat. ~ Isaiah 11:5–6 Imagine picking up the phone and hearing the unthinkable, the nightmare of every parent. "I wanna kill […]
The Reach of the Catholic Church in Virginia