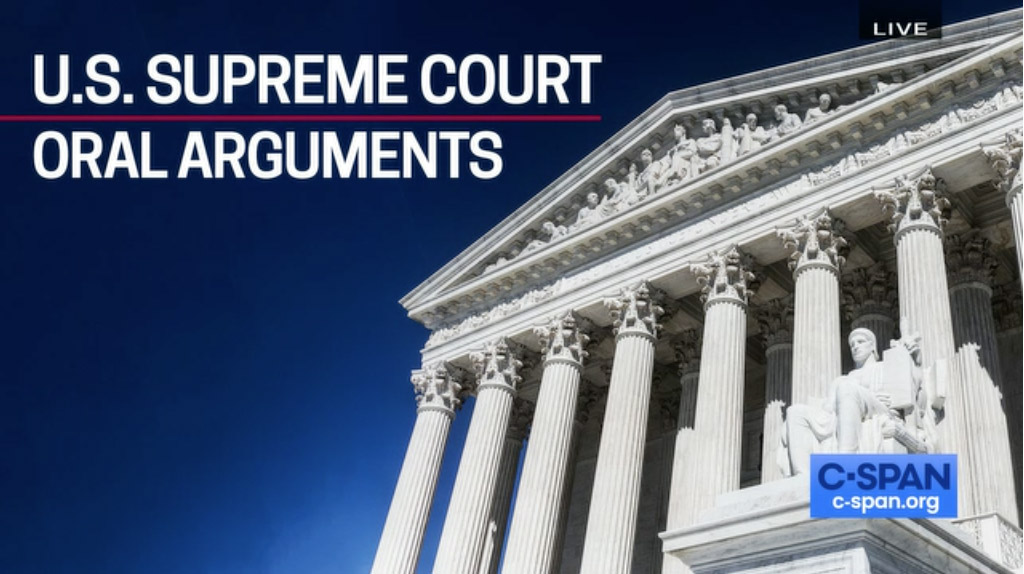 Click on the image above to hear audio of the Supreme Court hearing on Fulton v. City of Philadelphia, a case that will go a long way to determining whether or not Catholic organizations can practice their faith freely while still partnering with the government to provide foster care services.
Updates
Catholic Charities continues to cultivate loving homes for children   Today is the last day of National Adoption Month, and the signs of transition are all around us. Yesterday marked the...
The Virginia General Assembly convened on August 18 to consider bills that address the economic impact the COVID-19 pandemic has had on the Commonwealth's budget and issues surrounding criminal...
Virginia Catholic Conference Issues
The Reach of the Catholic Church in Virginia