Virginia Catholic Conference Issues
Updates
This Week at the 2019 Virginia General Assembly-Week 2 The 2019 session of the Virginia General Assembly is in full swing. Here are some key developments this week. Abortion and pregnant women...
From the Tiber to the James
Taking the Catholic faith from the pew to the public square – a Virginia Catholic Conference blog with special guest posts.
People often wonder why the Catholic Church cares so much about refugees. There are several compelling answers. First, as people forced from their homelands by persecution, refugees (and migrants generally) are among the populations the Bible and Catholic social teaching most often command us to care for. Second, American Catholic institutions have gladly taken on […]
The Reach of the Catholic Church in Virginia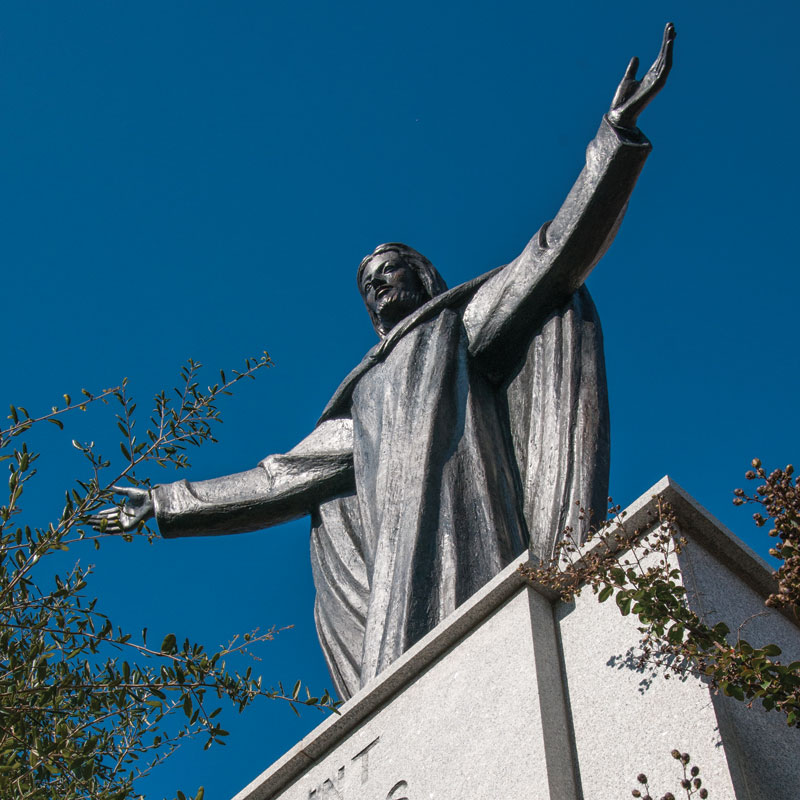 Learn more