"Religious freedom certainly means the right to worship God, individually and in community, as our consciences dictate. But religious liberty, by its nature, transcends places of worship and the private sphere of individuals and families. Because religion itself, the religious dimension, is not a subculture; it is part of the culture of every people and every nation."

— Pope Francis, September 26, 2015, Philadelphia, PA, Meeting for Religious Liberty with Hispanic Community and other Immigrants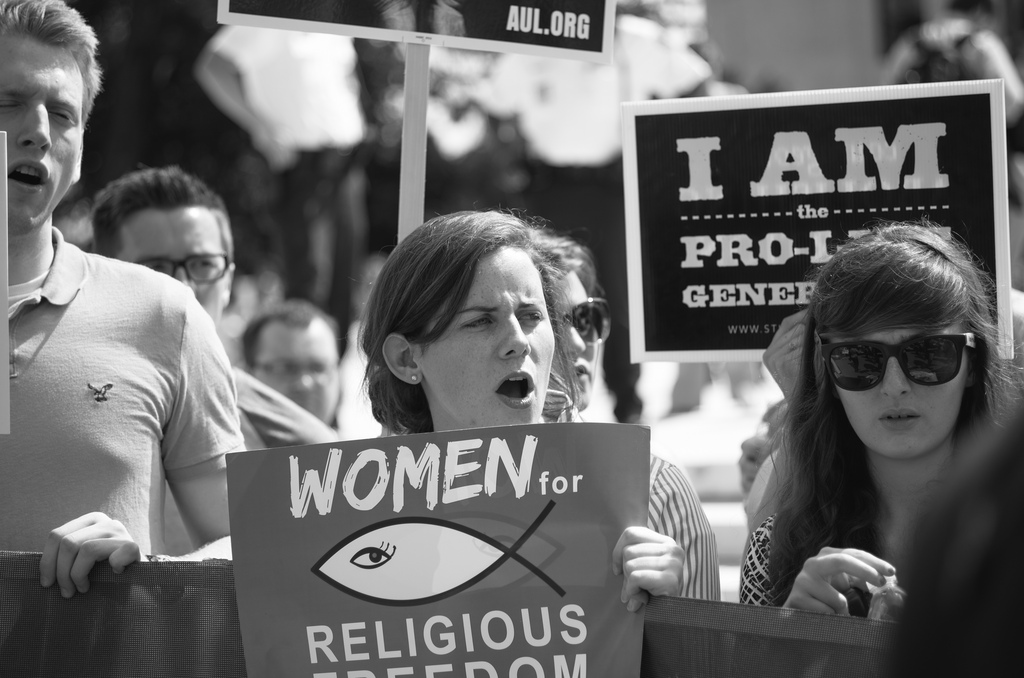 The Conference advocates for public policies that protect freedom of conscience and the right of individuals and institutions to be true to their faith in worship and in deed. This right is inherent in natural law, and is enshrined in our commonwealth's and nation's founding documents.
Recently …
News, statements or actions
Living our faith
Catholic Church ministries and resources that serve religious freedom include:
Join our email network
Imagine 700,000 Virginia Catholics standing together for life, justice, family and the common good.