From the Tiber to the James
Taking the Catholic faith from the pew to the public square – a Virginia Catholic Conference blog with special guest posts.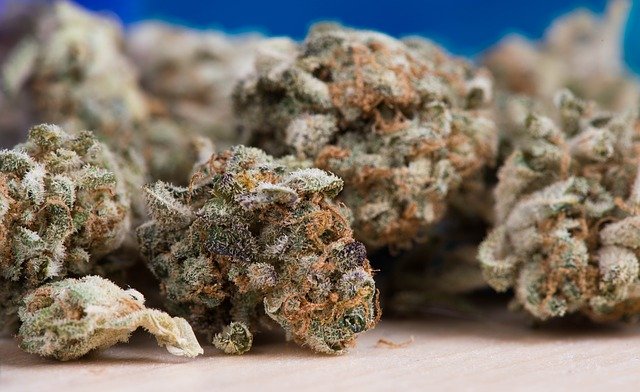 In November, in the midst of the pandemic, Gov. Northam called for legalization of marijuana. As someone who lived in Colorado when legalization passed by ballot initiative in 2012, I have seen the fallout: addiction, neglect of children and more auto accidents. The...