From the Tiber to the James
Taking the Catholic faith from the pew to the public square – a Virginia Catholic Conference blog with special guest posts.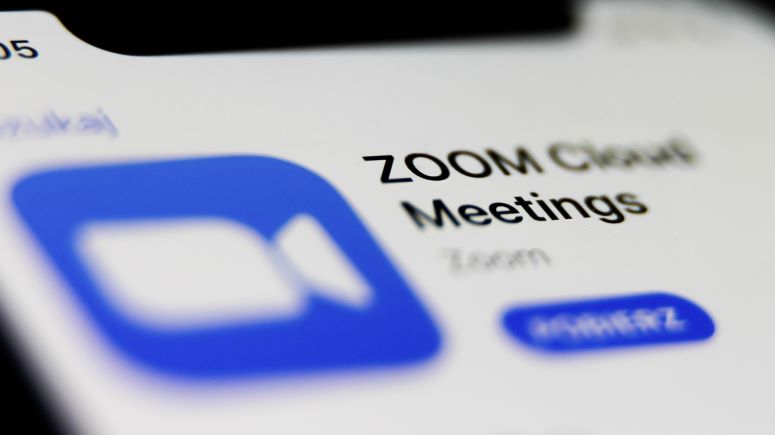 You might say that here in Richmond there was a "virtually new take" on the legislative process, unique in our legislature's 401-year history.  Regrettably and to our dismay, there were indeed more than a few times when voices literally went unheard.