From the Tiber to the James
Taking the Catholic faith from the pew to the public square – a Virginia Catholic Conference blog with special guest posts.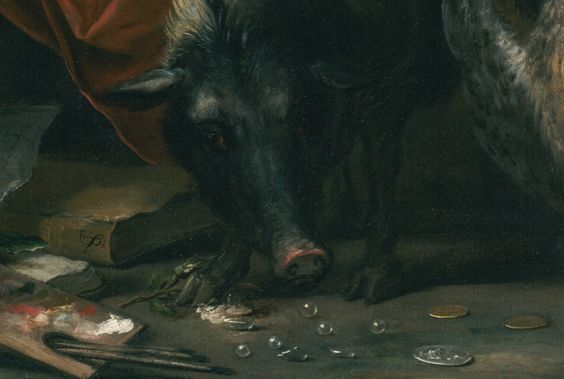 By Kevin Mauer, Associate Director There's a saying that no one is converted by the Catechism. I don't know about that, but I do know it's not a stretch to say that I was reverted by the Compendium of Social Doctrine. I recommend it to any person of good will, but...