Virginia Catholic Conference Issues
Action Alert
Take action – your help is needed!
Tell Gov. McAuliffe to stop scheduled execution
Updates
Principles include respect for life, access, affordability and conscience protections WASHINGTON—As the U.S. Senate begins to discuss health care reform, Cardinal Timothy M. Dolan of New York,...
From the Tiber to the James
Taking the Catholic faith from the pew to the public square – a Virginia Catholic Conference blog with special guest posts.

By Kevin Mauer, Associate Director The TSA agent who ushered me through security was a middle-aged woman, remarkably loquacious for 5:00 a.m. She was quick to note the lobbyist ID poking out of my wallet and asked whom I lobbied for. I was proud to answer, "The Virginia Catholic Conference." "You ain't the ones against […]
The Reach of the Catholic Church in Virginia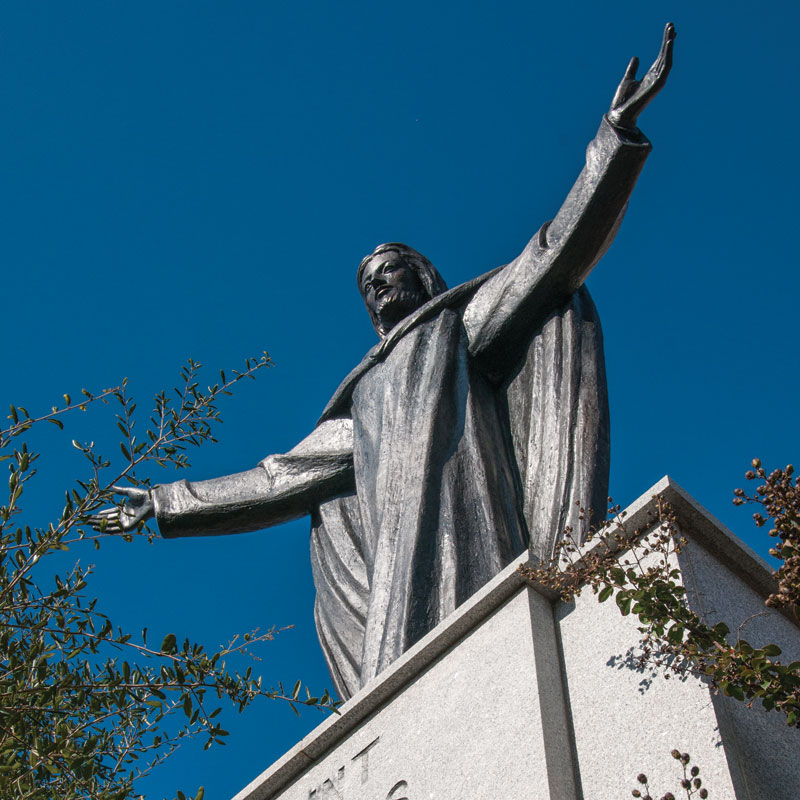 Learn more