Virginia Catholic Conference Issues
Updates
Conference tracks senator, delegate votes on issues vital to bishops, common good Among the nearly 4,000 bills and resolutions Virginia General Assembly members considered during their 60-day...
From the Tiber to the James
Taking the Catholic faith from the pew to the public square – a Virginia Catholic Conference blog with special guest posts.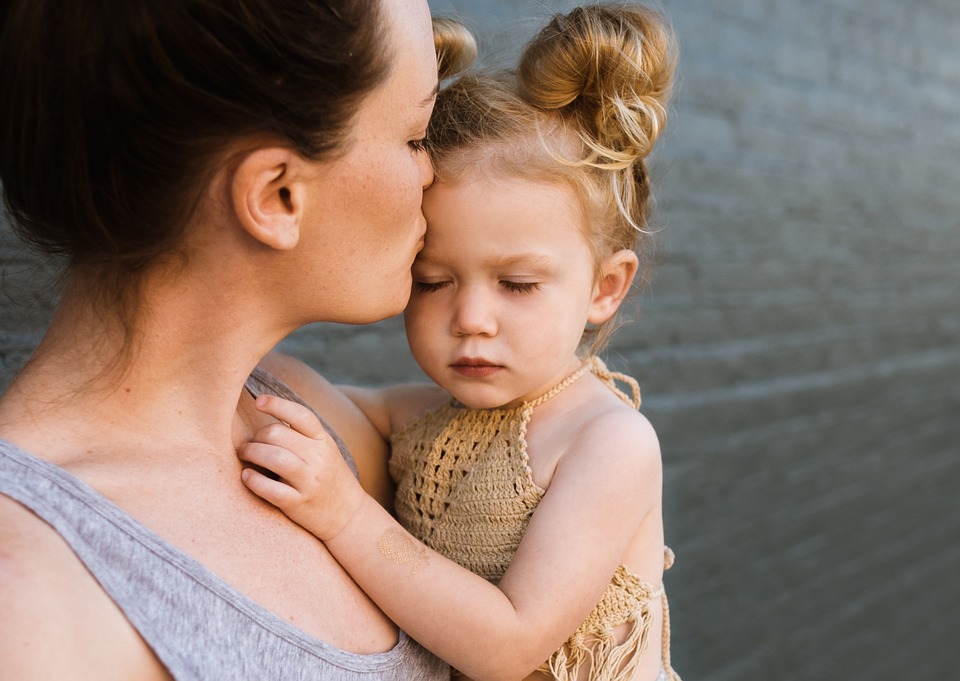 The budget proposes feature two seemingly disparate topics: health coverage for low-income Virginia residents and better protections for unborn children. But at their root, both of these issues relate to the sanctity of human life.
The Reach of the Catholic Church in Virginia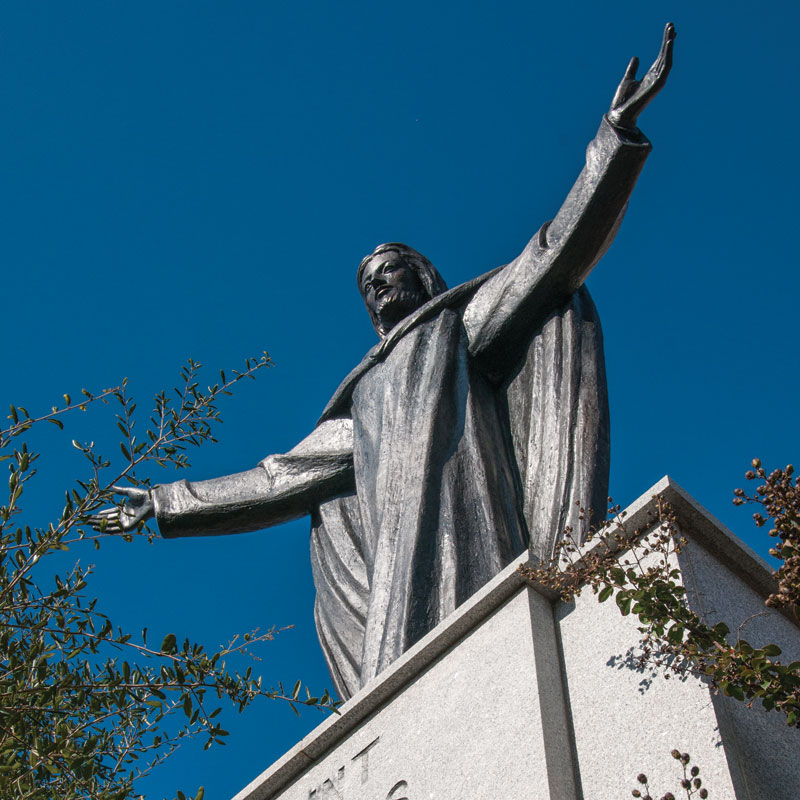 Learn more