Virginia Catholic Conference Issues
Updates
Send comments to oppose alarming changes to public school lessons UPDATE: After we sent out our alert yesterday we learned that as of this week, the FDA has approved the use of pre-exposure...
From the Tiber to the James
Taking the Catholic faith from the pew to the public square – a Virginia Catholic Conference blog with special guest posts.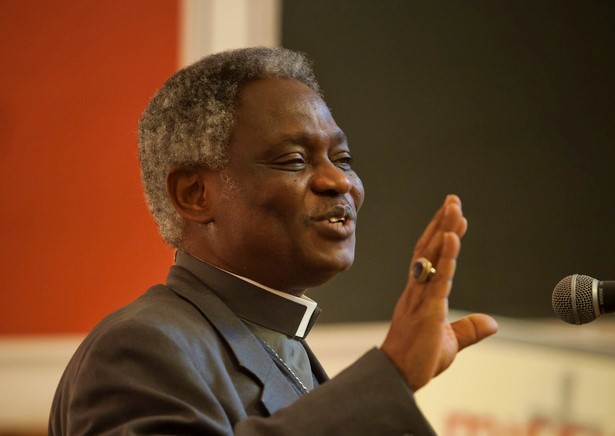 Cardinal Turkson insisted that if we treat creation responsibly, we can trust it to support the entire human family.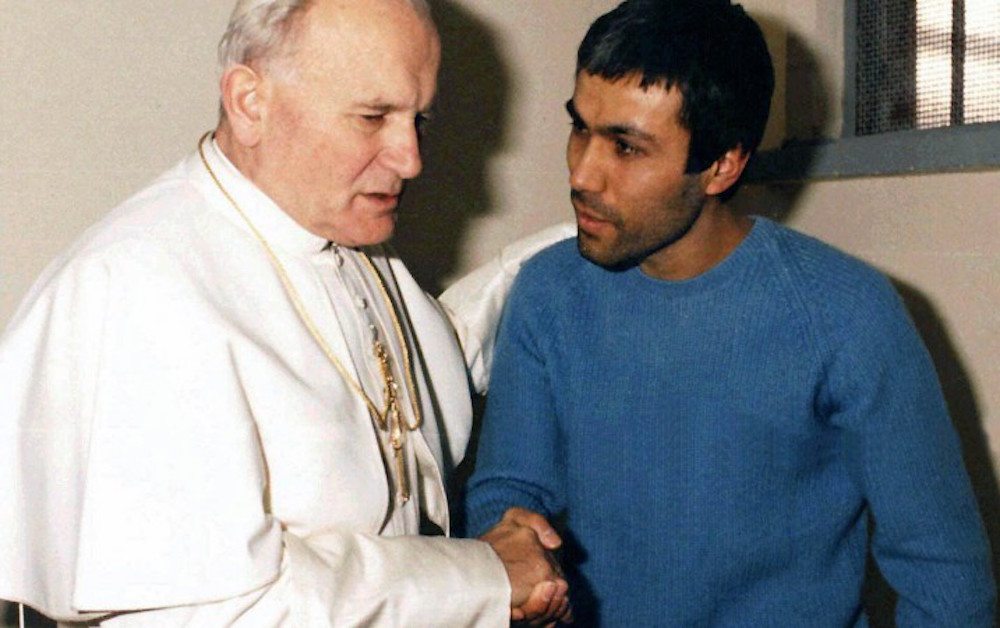 Justice shall be the band around his waist, and faithfulness a belt upon his hips. Then the wolf shall be a guest of the lamb, and the leopard shall lie down with the young goat. ~ Isaiah 11:5–6 Imagine picking up the phone and hearing the unthinkable, the nightmare of every parent. "I wanna kill […]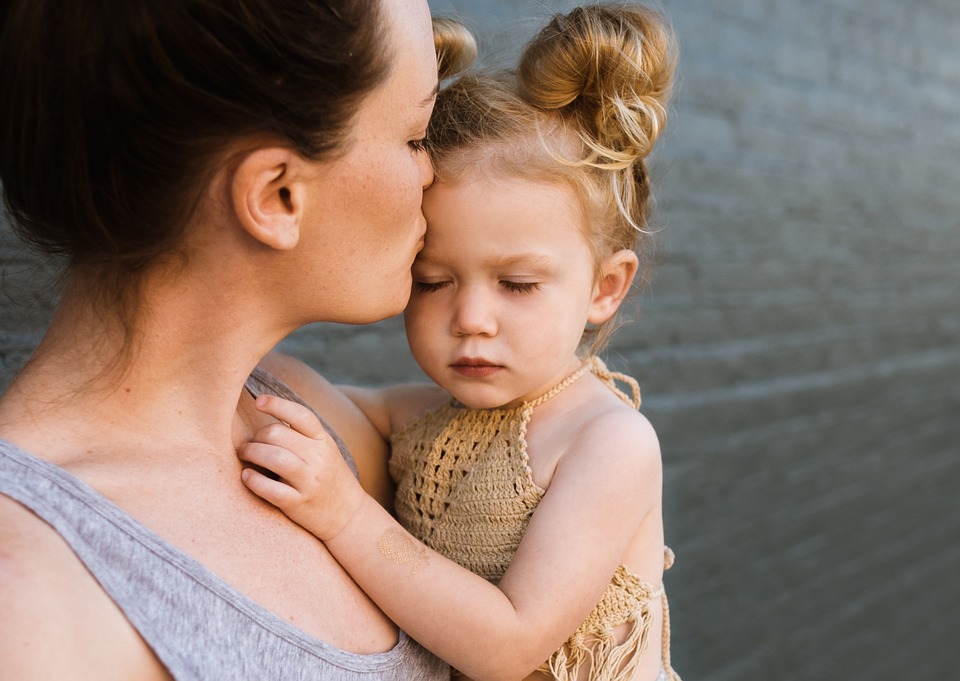 The budget proposes feature two seemingly disparate topics: health coverage for low-income Virginia residents and better protections for unborn children. But at their root, both of these issues relate to the sanctity of human life.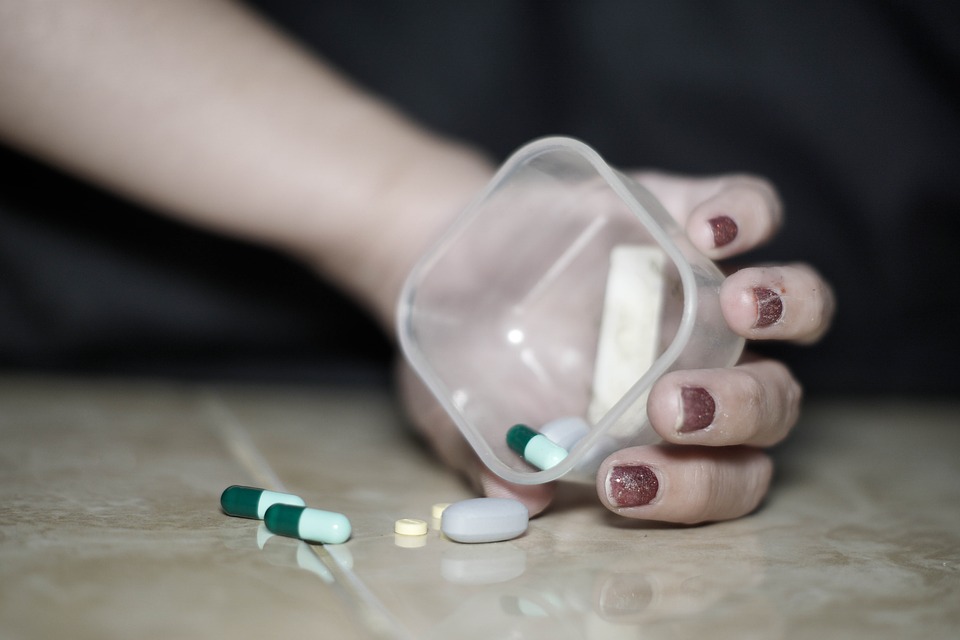 "Today, having a clear faith based on the Creed of the Church is often labeled as fundamentalism …We are building a dictatorship of relativism that does not recognize anything as definitive."
The Reach of the Catholic Church in Virginia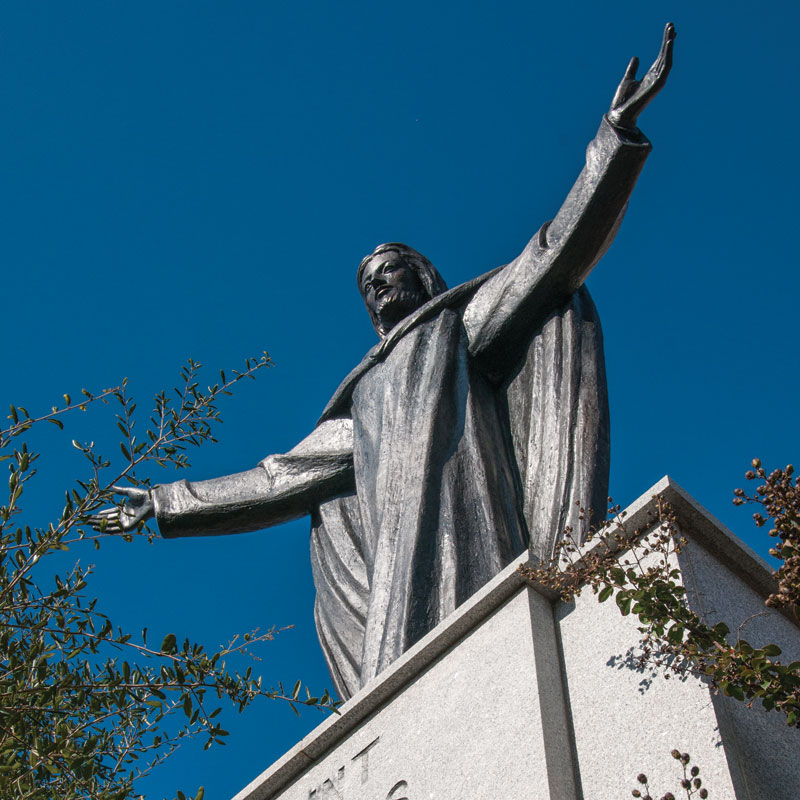 Learn more