Virginia Catholic Conference Issues
Updates
Conference fends off religious liberty threats; preserves pro-life laws; advocates for poor, immigrants and students While legislators considered nearly 4,000 bills and resolutions during the...
From the Tiber to the James
Taking the Catholic faith from the pew to the public square – a Virginia Catholic Conference blog with special guest posts.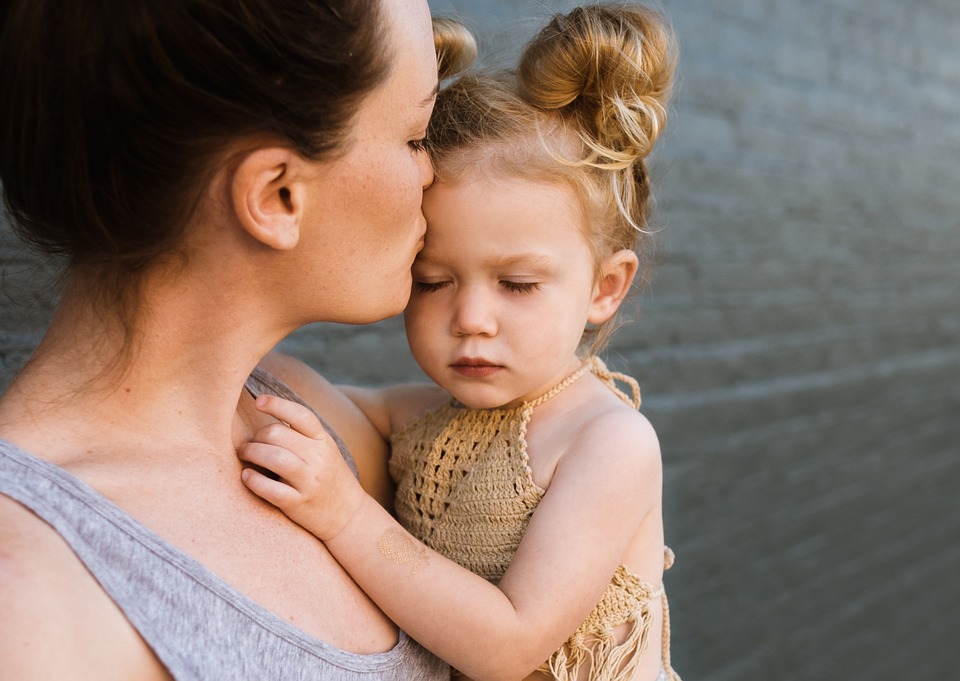 The budget proposes feature two seemingly disparate topics: health coverage for low-income Virginia residents and better protections for unborn children. But at their root, both of these issues relate to the sanctity of human life.
The Reach of the Catholic Church in Virginia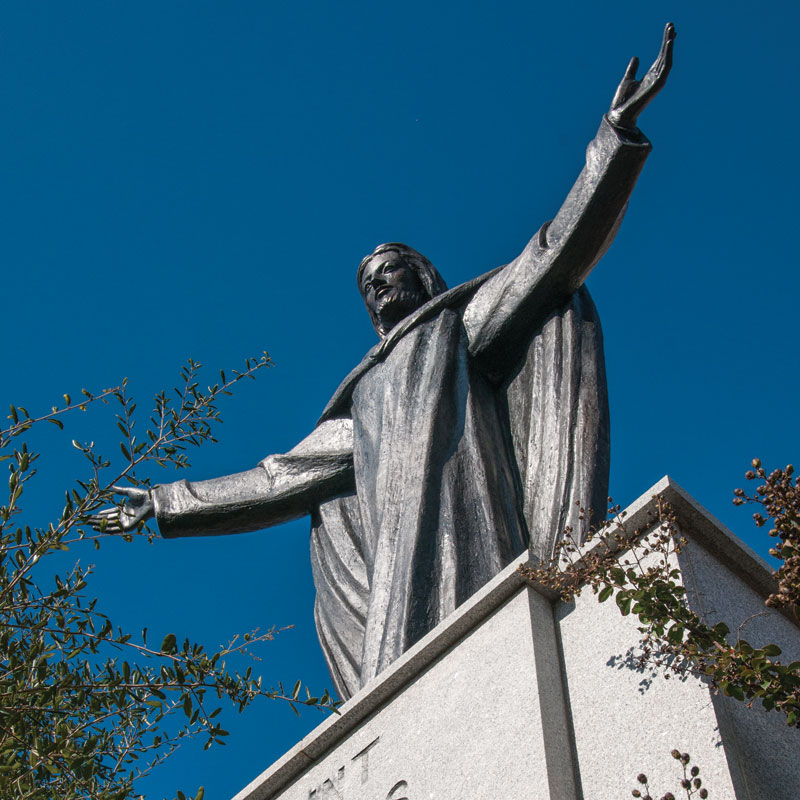 Learn more