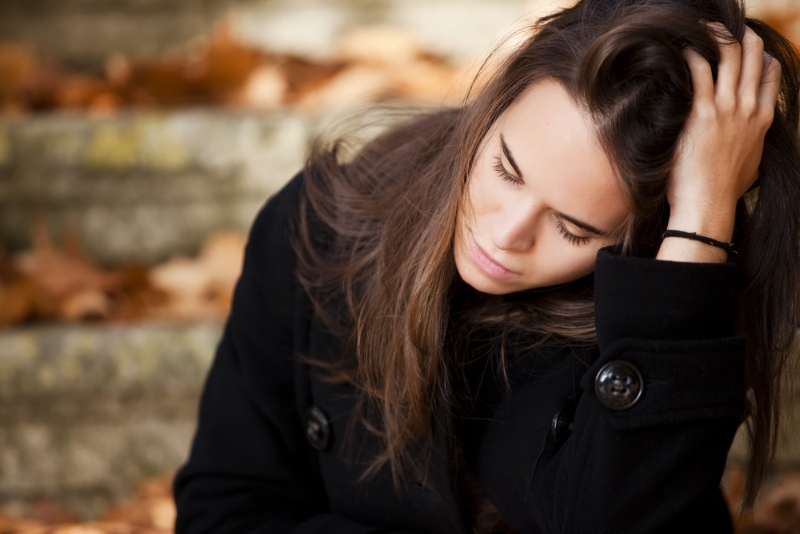 Last Thursday, pro-life advocates rose early to stand in line for a seat at the Virginia Board of Health meeting, where Board members voted 9-6 to repeal many of the common-sense abortion clinic safety regulations put into effect three years ago. Last week's vote followed a vote in December to move forward with a premature and unnecessary regulatory review at the request of Governor McAuliffe, who has packed the Board of Health with appointees who favor weakening abortion center regulations.
Before a several-hour voting session that extended into the evening, the Board heard a Department of Health update on abortion clinic inspections and data, during which it was noted that the Department receives complaints about abortion facilities 10 times as often as complaints about other outpatient facilities. The Board also allowed one hour for public comment, but abortion-industry supporters who camped out the night before were deemed to be "in line" first and prevented many others from speaking, even those who traveled great distances and arrived early in the morning. House Majority Leader Kirk Cox did, however, provide powerful testimony offering a much different view than that of abortion-industry advocates. Delegate Cox urged the Board to reflect on the sanctity of all human life, and he warned that weakening the regulations would run counter to the General Assembly's intent when it passed legislation in 2011 requiring standards to be established. Regrettably, a majority of Board members did not heed his warning.
The voting session that followed featured 13 amendments offered by the Department of Health, as well as several others offered by Board members. The end result was the adoption of a package of amendments that significantly diluted the current regulations. The Board, for example, voted to remove the requirement that abortion centers "develop, implement and maintain policies and procedures for screening of STDs." It also exempted existing abortion facilities from the most recent construction standards, allowing even the oldest facilities to adhere instead to whatever standards were in place when they were built. The Board even rejected a provision-already in place in Maryland-that would have prevented "bad actors" in other states from setting up abortion facilities in Virginia. It also removed requirements for clinics to maintain transfer agreements with local hospitals, despite well-documented cases of botched abortions, including one at a Falls Church clinic in 2013.
Thursday's vote, though not final, places in potential jeopardy the safety of Virginia women who make the tragic decision to end a life. Next steps include a review by Governor McAuliffe and Attorney General Herring, as well as a 60-day public comment period. Stay tuned to learn how you can speak out against watering down the regulations during this crucial public comment period.
Despite the disappointing but predictable outcome of the Board's vote, the Virginia Catholic Conference will continue to fight for the strong oversight of Virginia's abortion clinics intended by the General Assembly, as well as laws and regulations that seek to protect the sanctity of human life at all stages.